Fix QuickBooks Error 6147 with 5 Effective Solutions
Table of Contents:
How to Fix Error 6147 in QuickBooks?
What is QuickBooks Error 6147?
A frequently occurring technical issue, QuickBooks Error 6147, 0 is a common problem which you face while opening a company file or backup file. It is a series of QB error 6000. Multiple reasons lead to this error: 6147, but you must find out the root cause of this error code. 
Causes of QuickBooks Errors 6147, 0
QuickBooks Errors 6147 occured when we attempting to open QuickBooks company file or want to restore the company file from the local system. 
More Reasons includes:
Unable to access the company file if it is damaged or corrupt

Use your network drive to restore the QuickBook backup file.

If your backup file name is beyond 210 characters.

A corrupt application download can lead to QuickBooks error-6147

Windows registry is corrupt
How to Fix Error 6147, 0 in QuickBooks?
(Note: Before implementing troubleshooting, make sure that QuickBooks is updated to the latest maintenance release.)
Resolution 1: Use QuickBooks File Doctor 
QuickBooks File Doctor tool can find typical issues in QuickBooks company files and then fix them. You will have to download and install the tool. After installation ends, run the tool for fixing the problem.
Resolution 2: Modify your Backup File Location
Initially, ascertain that hosting is not activated on your system. Then, save a backup file copy in another location on your PC.
Run QuickBooks and select the File menu to choose Utilities

Turn on the Stop Hosting Multi-User.

Disable Multi-User Hosting and tap on Yes.

Click Yes when your company file gets closed and restore the backup file.
Resolution 3: Configure "Trend Micro Active Scan" Settings
Find the company file location and press the Ctrl key with double click on QuickBooks simultaneously

Run the application and open the "No Company Open" window to start the company file

Open the Trend Micro Active Scan and then click on the folder having the company file and add it to the exception.
Resolution 4: Fix your .ND & .TLG files
.ND and.TLG files are the vital network configuration files that run company files in multi-user mode. Renaming your files can fix these files.
Navigate to the folder with the company file and then open it

Locate the files with.TLG and.ND extensions in yours. QBW file

Double-click on the files and add old after both the file name

.ND old

.TLG old
Resolution 5: Rename your ADR file to the main QuickBooks Company File
Go to the folder that has the QuickBooks company file

Locate QuickBooks.ADR folder and find the recent ADR file.

Right-click and rename it to. QBW
Facing Issues?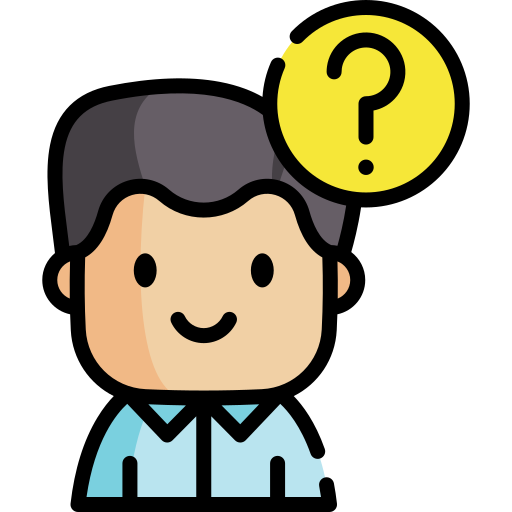 Submit Your Queries