No matter how efficient you are, you cannot fulfill all your business needs without taking the help of the digital means. Yes, we are living in a digitized era, where we need to continuously learn to engage more automated tools to become more productive and effective. However, choosing technically advanced tools such as software is not an easy task. Therefore we have provided a full-fledged list that will guide you to recognize the activities and tasks where you can embrace the technology. Further, we have also mentioned the most suitable software for all these business operations. Read more to know about them all.

Accounting and Invoicing
Accounting and invoicing are inherently important for businesses to maintain proper records of finance and to keep the business running and in a healthy position.
Quickbooks
QuickBooks is one of the most reputed and user-friendly software for small and medium-sized businesses, CPAs, accountants, and entrepreneurs. The highly popular and user-friendly accounting software has played a remarkable role in simplifying financial management for businesses. This software is easy to handle by non-professionals as well. The software offers a series of salient features to its users to streamline a large number of tasks, to save time and effort. Further, Intuit always makes sure to update it on a regular basis to keep the software in sync with the latest business requirements. Apart from its compelling on-premises services it is also cloud-friendly, which implies that it can easily be integrated with third-party programs.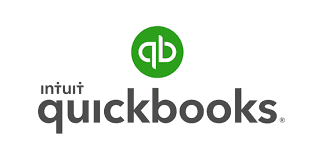 Wave
Wave is a software company that provides a suite of online and financial services for freelancers, writers, and other accounting professionals.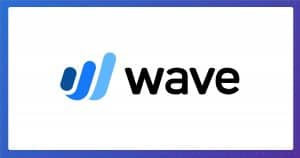 Zoho Invoice
Zoho is an accounting software specially designed to prepare invoices, get paid faster, to automatically send payment reminders and to prepare presentations.
Payment Support
PayPal
Paypal is a digital payment platform that provides a quick, easy and safe way to send and request payments via an online platform. Using PayPal one can easily transfer money to another country, online shops, and auction shops.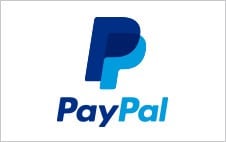 Stripe
Stripe is one of the best software platforms for running an online business. This software is used by a number of businesses to complete their transactions of billions of dollars around the world.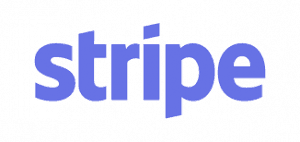 Bill.com
Bill.com is a cloud-based software provider to automate the financial operations of small and mid-size businesses. With the help of this, the companies can easily create connections between suppliers and clients to aid businesses to complete cash transactions.

Customer Relationship Management (CRM)
Zoho CRM
Zoho CRM is an ultimate web-based customer relationship management (CRM) software designed to manage contacts, sales, and to engage customers to different platforms.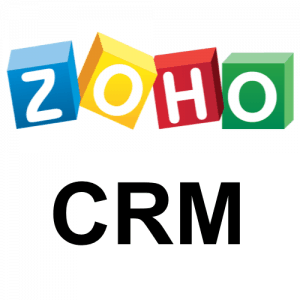 Email Marketing
Mailchimp
MailChimp is an in-demand web-based email marketing service. This application allows its users to track customers, share newsletters and track customer engagements. It provides various tools to run Facebook ad campaigns, monitor campaign progress and automate follow-ups, among others.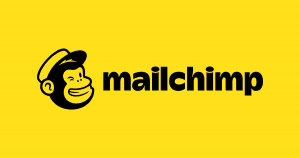 Constant Contact
Constant contact provides a platform to its small business and nonprofits to reach out to its customers to nurture relationships.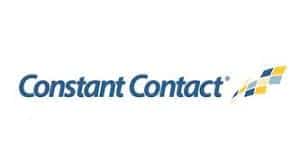 Social Media Management
Buffer
Buffer is a software, specially designed to manage accounts in social networks, by providing the necessary means to schedule posts to Facebook, Instagram, Instagram Stories, Twitter, LinkedIn, and Pinterest. Moreover, it also helps to analyze the end results and to engage with their community.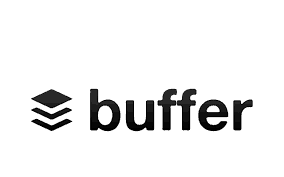 Hootsuite
Hootsuite is a social media management cloud-based platform for businesses to collaboratively carry out various campaigns on different platforms. Further, users can easily launch different campaigns from a single dashboard.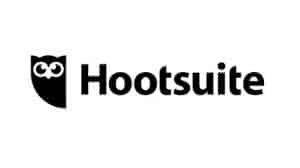 File Backup and Recovery
Recuva
Recuva is a backup and restoration program for Windows. It can undelete files that you have marked as deleted, and it will mark the areas of your disk in which files were stored.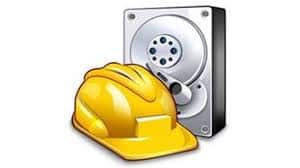 Blogging
WordPress
WordPress is an online customizable platform for website creation tool written in PHP. Generally speaking, it's probably the most powerful website content management system and blogging tool in existence today to post blogs on the website.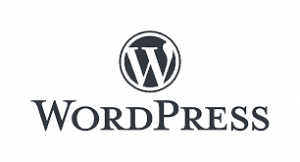 Medium
Medium is a digital publishing platform that allows its users to read, write and post on various topics without any distractions and distortions. The medium was developed by Evan Williams and it was launched by Medium Corporation.

Analytics
Google Analytics
Google Analytics provides a free tool to analyze data and measure advertising ROI, video, and social networking sites for your business organization in one place. With the help of this tool, users can easily understand your app and site to evaluate the performance of all marketing, products, content, and other related activities.

Zoho
Zoho is a reporting, business intelligence, and analytics software for businesses. Zoho Analytics is a self-service data analytics and business intelligence software that helps its users to create visually appealing data visualizations.

Meeting / Appointment Scheduling
Acuity
Acuity is an appointment scheduling software. Clients can pay, schedule appointments, and can easily intake form online round-the-clock.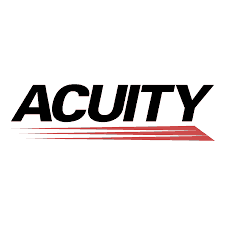 Appointlet
Find the perfect meeting time with super-easy online appointment scheduling software from Calendly, and say goodbye to phone and email tag.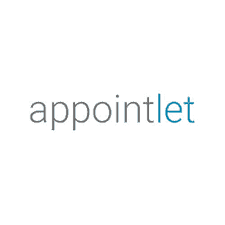 GigaBook
Gigabook is designed to book appointments from your website, send automatic email reminders and SMS text, payments, and online scheduling.

Communication and Collaboration
Office 365
Office 365 is a complete solution designed to integrate various apps and services to work collaboratively and securely.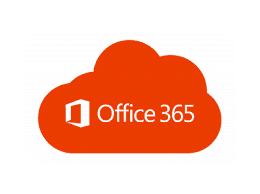 G Suite
It can be used to stay organized and to collaborate closely with the employees, partners, and customers to invent business strategies.

Trello
Trello is a task management software to get an overall visual overview of all the organizational activities i.e. what is being worked on and who is working on that activity. It helps to maintain flexibility and to keep production levels high.