Sales/Support ( Toll Free )+1-855-922-7243
QuickBooks Premier Hosting on Cloud
Premier Accounting Solution for Modern Accountants
QuickBooks Premier hosting is a process of seamlessly integrating QuickBooks Premier application and accounting data to a cloud server which is remotely hosted on high performance computing resources. It is Ideal for small CPA firms and tax practices planning to leverage their preferred accounting software with essential features minus the need to configure, set up, and maintain physical server infrastructure in-house.
How Easy Hosting QuickBooks Desktop Premier Plus on Cloud is?
Cloud setup and data migration within hours
Put your IT Infrastructure costs and hassles aside by moving your operations to the cloud. Feel free to share your cloud accounting requirements and let specialists design a customized QuickBooks hosting plan for you. Also, from application setup and installation to moving your data to the cloud, our team of experts handles everything helping you get started in a couple of hours.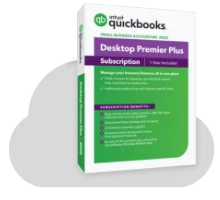 QuickBooks General Contractor
QuickBooks Premier Non-profit
QB Manufacturing & Wholesale
QuickBooks Retail Management
QuickBooks Premier Professional
QuickBooks General Business
Which Versions of QuickBooks Premier Hosting can You Expect?
Customizable cloud hosting service
Get all versions of QuickBooks Premier desktop accounting software, including the US, the UK, and Canada versions hosted on high-performance SSD-based remote servers. Enjoy enterprise-level security for confidential business data with automated data backups and instant disaster recovery in case of data loss or theft.
We host industry-specific editions of QuickBooks Premier Software, including.
Let Cloud Experts Handle Data Security
With Sagenext your confidential data is in safe hands
Experience smart, cloud-based QuickBooks Premier hosting solutions at its best with SSAE-18 Type II (SOC-2) certified and HIPAA compliant data centers in New York, Dallas, and Phoenix. Featuring state-of-the-art physical, digital, and electronic security features, remote servers offer seamless accessibility and performance with all-around data protection. Work in sync with your team to accomplish mission-critical accounting tasks even while on the go with complete security and peace of mind.
Reasons Why You Should Opt for Hosted QuickBooks Premier?
Feel the Sagenext Difference QuickBooks Premier Plus Hosting Features
Reduced
IT Costs
QB Premier Hosting minimizes the requirement of physical IT infrastructure, hardware, and costs.
Easy
Access
Get single-click access to QuickBooks files and essential business data anywhere, at any time.
Full
Features
Get access to all the features of the desktop version QB Premier on any internet-connected device.
Multi-user
Mode
QuickBooks Premier data can be accessed, analyzed, and modified by multiple users simultaneously.
Full
Compatibility
Be it a PC, tablet, or smartphone, our cloud platform is compatible with every OS and device.
Automated
Data Backup
Our advanced terminal servers automatically backup your confidential data for timely recovery.
Round-the-clock Support
Professionals Available 24x7 at Your Service
Get technical issues related to your cloud-based QB Premier troubleshoot by a highly trained, skilled, and experienced team of Microsoft Certified technicians. From finding and fixing technical errors to managing software updates, upgrades, and maintenance, our support team is readily available at your service so that you can focus on bettering the core competency of your organization.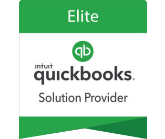 Buy QuickBooks Premier Desktop Licenses
Intuit Authorized QuickBooks Solutions Provider
As an Intuit Authorized QuickBooks Solution Provider (QSP), Sagenext offers genuine QuickBooks premier license. Whether you are looking for a single-user license or want multi-user access to get started, our QuickBooks Solution specialists can help you figure out what QuickBooks hosting license should you opt for depending on the nature and requirements of your business.
Give Your Accounting Practice a Competitive Advantage
Buy QuickBooks Premier
Latest Resources on QuickBooks Premier Hosting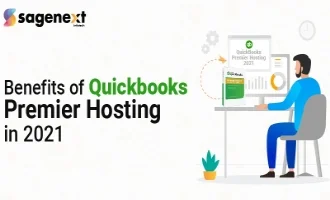 QuickBooks Premier hosting helps you automate your everyday tasks so you can have an ample amount of time to devote to other critical aspects of your business.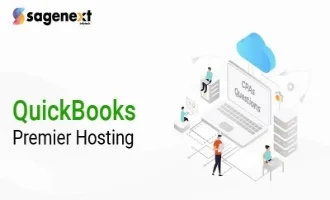 QuickBooks Premier is one of the most acknowledged tax and accounting software for small and medium-sized businesses and has different features that make it one lead among all others.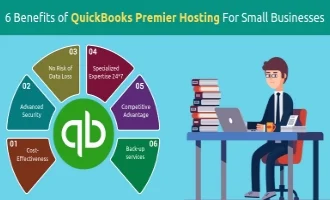 QuickBooks Premier application is one such solution and trusted by millions of businesses around the world. It allows you to pay bills, print checks, track expenses and manage the data through remote access from any device.
Delivering Best-in-Industry QuickBooks Premier Hosting
Check out what our clients have to say about Sagenext



"Easy Data migration, Lowest Pricing"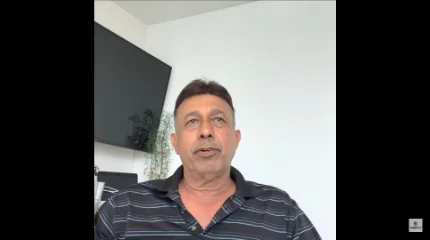 QuickBooks Premier Hosting FAQs
What is QuickBooks Desktop Premier Hosting?
QuickBooks Premier cloud hosting on virtual servers provides you and your team members with a full-featured desktop version of the accounting program with the added accessibility, flexibility, performance and security of the cloud. You can access and use the full-featured desktop version of the QB Premier application from anywhere at any time using any internet-connected device.
---
How does QuickBooks Premier on Cloud work?
With reference to how QuickBooks on the Cloud works, you need to know that it works similarly like how it does on your local system with the same look and feel. The only difference is the application is installed on the remote servers, and not your local desktop, which eventually provides you and all your authorized users with remote accessibility.
---
How much does it cost to host QuickBooks Premier?
There are basically two types of plans available to host QuickBooks Desktop Premier on the cloud.
Shared hosting plans start at $33/user/month while the
Dedicated QuickBooks Premier hosting plans start at $59/user/month. check plan & pricing for more details.
---
Who will provide the support? Sagenext or QuickBooks Support?
Sagenext provides technical support to the clients. The company is driven by a team of highly-skilled, talented, and dedicated professionals with Microsoft certifications. The support team is available 24x7 via live chat, email ([email protected]), and phone (+1.801.610.6141 - Toll-Free) to diagnose and resolve all kinds of technical issues you may have. You can count on the Sagenext support for the required assistance.
---
How do I set up multi-users in QuickBooks Premier?
To set up multi-user mode in QuickBooks Premier, you need to have a multi-user license of the application. For this, you need access to the admin account. Once you have the access, you need to follow the steps:

Step 1: Go to the File menu at the top of the window.
Step 2: Select Utilities and Host Multi-User Access on the drop-down.
Step 3: Click Yes on the confirmation window.
---
How to install QuickBooks Premier Hosting on Cloud?
If you are planning to get your QuickBooks Premier application installed on a cloud server, you can directly contact the Sales Department of Sagenext at +1-855-922-7243 (Toll-free). You can discuss your requirements and choose between shared hosting and dedicated hosting plans. Then, you need to share the license code of the QuickBooks Premier application with the representative to get your application set up on the cloud.
---
What add-ons/sub-apps can I host with QuickBooks Premier?
Our cloud platform supports 200+ add-ons and third-party applications. You can choose any of them and get them integrated with your QuickBooks Desktop Premier.
---
Do you offer any discount with QuickBooks Premier Hosting?
Get exclusive discounts and freebies on yearly and half-yearly subscriptions with Sagenext.
---
What does QuickBooks Premier do?
QuickBooks Premier Plus is a dedicated accounting software designed and developed by Intuit Inc. to help small and mid-sized businesses in accounting and finance management. Users can print checks, make and receive invoice payments, and track overall expenses.
---
Is QuickBooks Premier Cloud based?
QuickBooks Premier is a desktop software designed to provide on-premise accounting solutions. However, the application can be integrated with cloud, which provides the flexibility of anywhere, anytime access with improved performance and efficiency.
---
Is QuickBooks Pro the same as Premier?
QuickBooks Pro and QuickBooks Premier, both happen to be desktop-based accounting software. However, both have been designed to serve different sizes of businesses. QuickBooks Pro supports 3 concurrent users whereas QuickBooks Premier can have as many as 5 users simultaneously.
Awards & Recognitions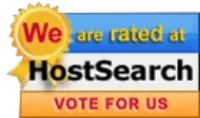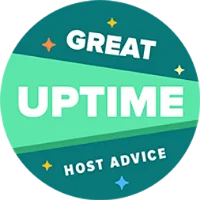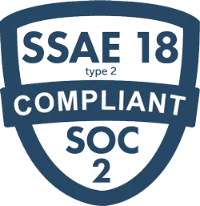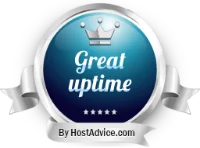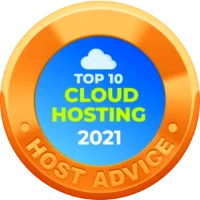 Trusted Partners
Sagenext Infotech LLC is an independent cloud hosting company that hosts legally licensed QuickBooks, Sage Products, and other tax and accounting applications. Copyright © 2023 Sagenext Infotech LLC. All Rights Reserved.