Why Buy QuickBooks Desktop License?
Buy QuickBooks is the process of acquiring license code of QuickBooks Desktop Application from a trusted Intuit Authorized QuickBooks Solution Provider (QSP) for its use. Purchasing QuickBooks from an Intuit Authorized Channel allows you to get access to genuine software to automate, streamline and ease your accounting practice. The flagship accounting software of Intuit offers end-to-end solutions for cash flow and inventory management along with payroll, sales, billing and invoicing, etc.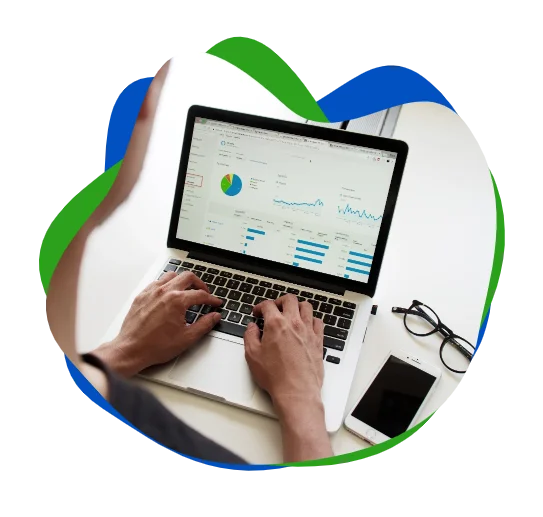 Salient Features of the
Premium Accounting Application
Unmatched reliability and data security.
Persistent Technological upgrades and updates.
Round-the-clock technical support for comprehensive technical help.
Multi-user interface with unlimited customer support.
Accounting Reports with Cash Flow Management.
"According to a recently conducted survey, it was identified that more than 29 million small and mid-sized businesses and almost 80% market in the USA Using QuickBooks licenses to manage their accounting operations."
The Sagenext Advantage
Being in the industry for more than 13 years, Sagenext has earned a reputation for being a prime source for Intuit QuickBooks Licenses. Whether you are looking to buy QB Pro 1-user license or need QuickBooks Enterprise 23.0, we can address all your requests.
Intuit Authorized QuickBooks Solutions Provider
Expert Consultation to buy the Best QuickBooks Desktop
Genuine QuickBooks License Number
All Popular QuickBooks Editions & Versions
1000+ Licenses Dispatched
QuickBooks License - All QB Desktop Editions At One Place
Delivering Best-in-Industry QuickBooks License
Check out what our clients have to say about Sagenext



"Easy Data migration, Lowest Pricing"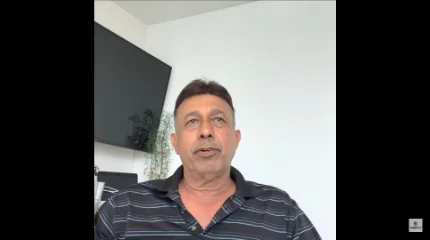 QuickBooks License FAQs
How to find QuickBooks License Number?
Here are some easy steps to find QuickBooks License Number:
Open QuickBooks software.
Now, press the F2 key or Ctrl+1 to let the program startup.
Next, you will see a window with information about your QuickBooks copy.
In the first line, you will see the version number.
In the second line, you will see the license number.
Under the third line, you will view the product number.
Read in Details:- Find QuickBooks License and product key
---
How do I transfer my QuickBooks License to a New Computer?
To Transfer/Move QuickBooks Desktop to a new system, you can follow the given instructions:
Open QuickBooks
Go to the File Menu and click 'Utilities' and then click 'Move QuickBooks to Another Computer'.
Click the option "I'm Ready", and then, create a OTP and
Follow the instructions to select the USB flash drive you'll use. Then wait for the files to be copied.
---
Can I buy QuickBooks Desktop without a subscription?
In Oct 2021, Intuit discontinued the standalone QuickBooks desktop programs and introduced a subscription-based model for all its popular products.
---
How much does a QuickBooks license cost?
The cost for QuickBooks Desktop depends on edition and total number of licenses that you wish to purchase. QuickBooks Pro Plus Single user license costs $549 + Taxes whereas QuickBooks Premier Plus license for one user is $799 + Taxes. As for QuickBooks Enterprise, the basic Silver Edition for one user cost $1128 + Taxes
---
How do I purchase a QuickBooks license?
You can purchase QuickBooks License from Intuit's website or you can reach out to Sagenext, an Intuit Authorized QuickBooks Solution Provider. Visit the link https://www.thesagenext.com/buy-now , and complete the given form to initiate the process of purchasing QB license.
---
Do you need a license to use QuickBooks?
Yes, you need a license to use QuickBooks.
---
Can you buy a permanent QuickBooks license?
Intuit discontinued standalone QuickBooks Versions in October 2021. After that, QuickBooks is only available in subscription-based models and as a user, you need to renew your subscription every year to continue your service.
---
What is the cheapest way to buy QuickBooks?
The pricing for QuickBooks applications is standard. However, you can get in touch with Intuit Authorized QuickBooks Solution Providers like Sagenext that can provide you some discount and help you save some money.
---
Can I still buy QuickBooks Desktop 2022?
Yes, you can buy QuickBooks Desktop 2022. However, it is recommended to get the latest version of the accounting software to avoid any issues.
Awards & Recognitions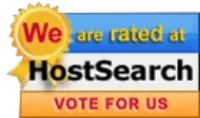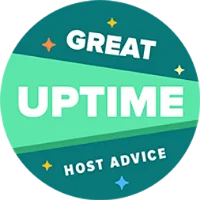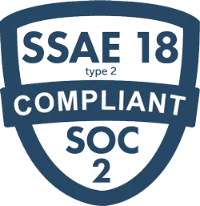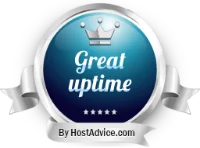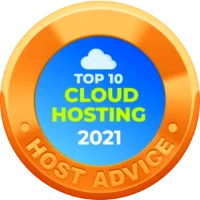 Trusted Partners