How to Find QuickBooks License Number and Product Key?
When you purchase QuickBooks, the version of the software, billing information, and other relevant information are provided. These variables also play an essential role while installing the software on a new computer. Moreover, QuickBooks License number and product numbers come extremely handy while restructuring and reinstalling the software.
Hence, make sure to implement the steps listed below to find:
Product name

QuickBooks Version

Product number

License number

Installation Date
Steps to Find QuickBooks License Number in QB Desktop
Follow the given steps to find the QuickBooks License Number for your any QuickBooks Desktop Versions; QuickBooks Pro, QuickBooks Premier and QuickBooks Enterprise.
Now, press the F2 key.

In the

Product Information

you will find product name, release date, license number and product number.

You can also find "Version Used on File" for your specific version. The most recent version of the list is at the bottom, and the oldest version is at the top.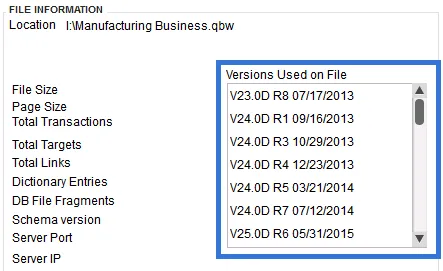 How to Find QuickBooks License Number on Mac
You can find your QuickBooks License number on Mac by following the instructions given below:
Launch the QuickBooks for Mac.

Navigate towards the

Help

menu, then choose

Product Information

.

You can view all the necessary information like license number, version, release date, and product number there.
How to Find QuickBooks License Number in QuickBooks Payroll
Launch QuickBooks Desktop application.

Navigate towards the

Employees

menu, then click on the

Payroll Center

.

Choose the

Payroll

tab, there you'll be able to view the

Subscription Statuses

window.
Note: If you use a QuickBooks Online account, then you won't be having a license number. Instead it will contain a Company ID(CoID).
Furthermore, the QuickBooks Online's CoID is always available on your Billing and Subscription page. We have jotted down the steps to find it.
How to Find Company ID in QuickBooks Online
Select the Gear icon.
Click on the Account & Settings.
Choose the Billing & Subscription from the left. Now, the company ID will be visible at the top.
Conclusion
You can always visit us to gain more information regarding QuickBooks and QuickBooks hosting solutions. If you are facing any kind of issues related to find QuickBooks lost product number you can call us on our +1-855-922-7243 (Toll-Free) or drop an email at [email protected].
Facing Issues?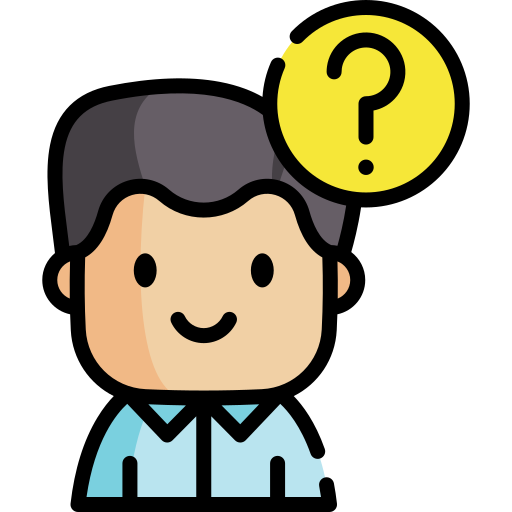 Submit Your Queries