How do I fix error 1402 in QuickBooks?
When you install the software on your computer, you can face QuickBooks Error 1402. It can also occur when you try to open the desktop version on the PC. Generally, when your system isn't having some components which are required to run the QuickBooks, you face this problem. The sole reason for missing components is the damaged Windows files.
5 Simple Ways to Resolve QuickBooks Error 1402:
Step 1: Download and Run QuickBooks Tool Hub
Download QuickBooks Tool Hub.
Press CTRL+J to go to the download tab.
click on QuickBooksToolsHub.exe
Tap on Yes to allow this app to do changes
Select Next to install it.
Click Yes to accept the license agreement.
Open QuickBooks Tool Hub
Step 2: Run Install Diagnostic Tool
In the QB Tool Hub, move to the Installation Issues.
Select the QuickBooks Install Diagnostic Tool
After configuration, hit on Yes to accept the license agreement
Select Proceed to run repairs on your QuickBooks desktop components.
Restart your PC.
Step 3: Update Windows
Go to the Start and click Settings
Select Update & Security
Click the Windows Update tab
Select Check for Updates
If any updates are available, download and it'll get automatically installed.
Restart your PC now.
Step 4: Fix Windows Component Manually
If any of the above three methods didn't produce satisfactory results, we recommend repairing Windows components manually. Alternatively, contact your IT expert or Microsoft support team about this.
Do a Manual Repair Microsoft .Net framework
Press Windows+R keys and move to the Control Panel.
Navigate to Programs and Features
Select Turn Windows features on/off
If, .NET Framework 3.5 and put it unchecked.
Tap on OK, restart your system.
Now, put a check .Net Framework 3.5 and later again and heed to on-prompt instructions.
Repair your Microsoft MSXML
On the Run box, type appwiz. cpl and press OK
Click on MSXML 6.0 and uninstall it.
Download the msxml.msi file and follow the on-screen prompts.
Install QuickBooks desktop, once the MSXML file gets installed.
Step 5: Restart System in Selective Startup
Move to the Run box again and enter MSCONFIG.
Navigate to the General section, select Selective startup and uncheck Load startup items.
If you get a prompt, select Restart
Now, uninstall & Reinstall QuickBooks Desktop
Once done, start your computer in normal startup mode.
Navigate to Run window
Enter msconfig and choose OK
Tap on Normal Startup and select Apply.
Next, restart your computer
After executing all the above steps, QuickBooks Error Code 1402 will no longer persist.
Facing Issues?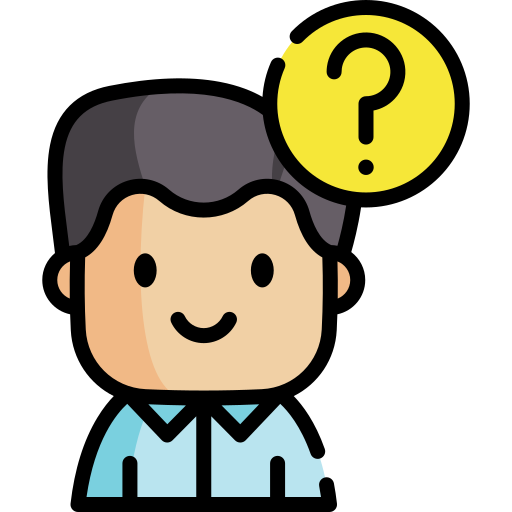 Submit Your Queries