Methods To Fix QuickBooks Error 3371 Status Code 11118
You might see an error 3371 which states that it could not initialize license properties. You will get this issue when you try to open or activate the QuickBooks Desktop. You can receive one of these error messages as stated below.
"Couldn't initialize license properties Error 337- QuickBooks could not load the license data. The Missing or corrupt/damaged file can generate this issue."
Why are you facing the QuickBooks Error 3371 Status Code 11118?
  You'll come across this problem due few reasons:
Component or file required by the application to run is damaged or missing

The QBregistration.dat file that contains QuickBooks' license info is damaged.

Damaged MSXML component

Outdated Windows operating system or an anti-virus solution.
How can you resolve Error 3371?
Users with outdated Windows updates will have to make the version update.

Your software version must be updated.
Method 1: Install Windows updates.
Go to the Windows logo and navigate to all programs.

Tap on Windows Update.

After installation finishes, install QuickBooks.
Method 2: Re-create the corrupt or damaged EntitlementDataStore.ecml file to fix license and registration problems.
Method 3: Use the QuickBooks Install Diagnostic Tool and resolve Microsoft .NET Framework, MSXML, and C++ issues.
Method 4: Do a QuickBooks re-installation using the clean install tool.
Facing Issues?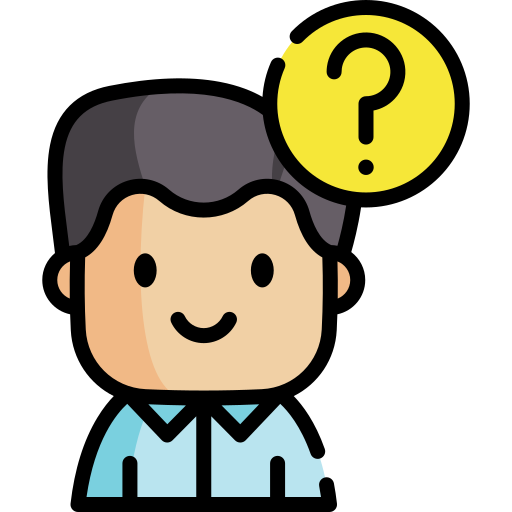 Submit Your Queries