How do I rectify QuickBooks Error 15243?
Table of Contents:
Introduction
Reasons for QuickBooks Error 15243
Steps to Fix QuickBooks FCS Service is Damaged
How do I rectify QuickBooks error 15243?
When you update your payroll, you can face QuickBooks error 15243. Generally, users face this issue due to QuickBooks File Copy Service (FCS) inability to work. Seeing this problem can hinder your software efficiency and your business work. A pop-up will arise on your desktop screen:
"Error 15243: The payroll update is not able to finish successfully. The QuickBooks FCS service might be damaged".
Reasons for QuickBooks Error 15243:
QB Payroll isn't updated.
The FCS is not responding.
Software File Copy service is damaged or not running.
Inactive payroll subscription.
Steps to Fix "QuickBooks FCS Service is Damaged" Error:
Note: Before trying out any troubleshooting method, ascertain your QuickBooks Payroll subscription is active.
Troubleshooting Step 1: Check your Payroll Subscription
Go to the application dashboard, select My Payroll Service from the Employees section.
Click Account and Billing Information.
Quit the Maintenance Page.
Next, the software will start validating Payroll Subscription.
Once validated, QuickBooks will start updating.
Lastly, try running payroll.
Troubleshooting Step 2: Make a Repair of QuickBooks Desktop Application
Restart the PC and backup the company file.
Go to Programs under the Control Panel.
Uninstall the QuickBooks and click on continue.
Now, select Repair and click Next.
Once repair finishes, click on Done and restart the system.
Troubleshooting Step 3: Do a Quick Repair of QuickBooks File Copy Service (FCS)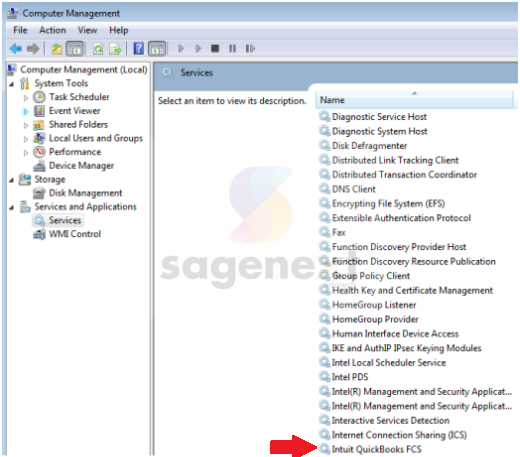 Open the Run window with CTRL + R.
Under the Run search box enter services.msc and select OK.
Identify and right-click Intuit QuickBooks FCS.
On the Intuit QuickBooks FCS Properties tab, click the Manual option for the Startup type.
Tap on the OK button and start QuickBooks payroll.
Facing Issues?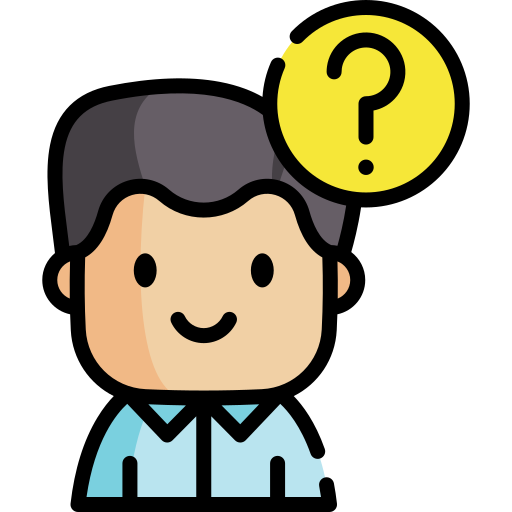 Submit Your Queries