How to Fix "Do you want to view webpage content" Error in IE
Problem:
The QuickBooks Help option with LiveCommunity comprises a combination of secured content (HTTP). You must execute the listed steps if your Internet Explorer is prompting you to view the unsecured information in the QuickBooks.
Procedure:
Under the IE tab, go to the Tools menu and click on the Internet Options.

Hit on the Security section.

Choose the Internet zone.

Select Custom level.

Click on the Enable within the Display mixed content (you can find it scrolling down)


Select OK.

Tap on Yes when you receive a prompt.

Select Apply in the Internet tab, then choose OK.

Facing Issues?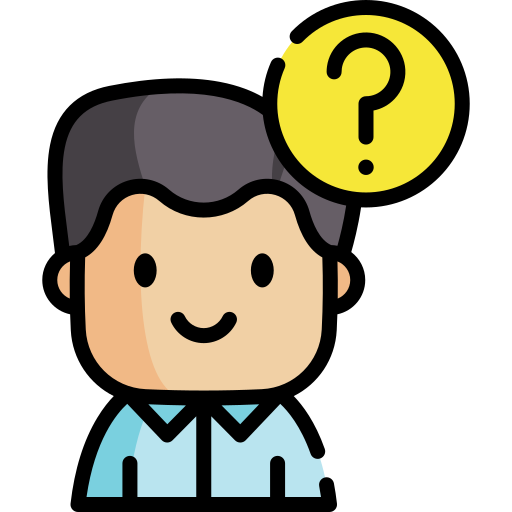 Submit Your Queries