What is Quickbooks Error ps033 & How to Fix it?
Table of Contents:
What is QuickBooks Error Ps033
What is Quickbooks Error ps033 & How to Fix it?
Problem:
You can face errors while downloading a payroll update, either you might face problems while trying to open a company file, you will see a popup:
"QuickBooks can't read your payroll setup files. [Error PS033]"
The major cause behind this Error PS033 is a damaged file in the CPS folder.
Four ways to solve the problem:
To fix it, you can always try the following solution to get better results:
Solution #1: Download the recent payroll tax update
Go to the Employees section.

Navigate to the Payroll Updates.

Select the Download all payroll update and tap on update.
Solution #2: Select a new name for the QuickBooks CPS folder
Move to C:\Program Files\Intuit\QuickBooks 20nn\Components\Payroll\CPS.
(Note: nn is the QuickBooks version number, as the QuickBooks 2018 or 2017.)

Rename your CPS folder into CP SOLD.

Update your QuickBooks payroll tax table.
Solution #3: Switch off the User Account Control (UAC)
Open the Run window and search the Control Panel.

Choose User Accounts and select classic view.

Switch to change user account control settings.
(Note: If any pop UAC appears, click on Yes to continue).
1. Slide the bar.
Set the option to Never Notify and click on OK to turn UAC OFF

Set to Always Notify and click on the OK to turn UAC ON
 ( Note: if prompted, hit the Yes to continue.)
2. Restart the PC.
Solution #4: Restart your system and troubleshoot in safe mode
Start a Verify and Rebuild Data in QB Desktop.

Update your QuickBooks Desktop to the newest release.

Restart your PC in safe mode and then update the QuickBooks payroll tax table.
Facing Issues?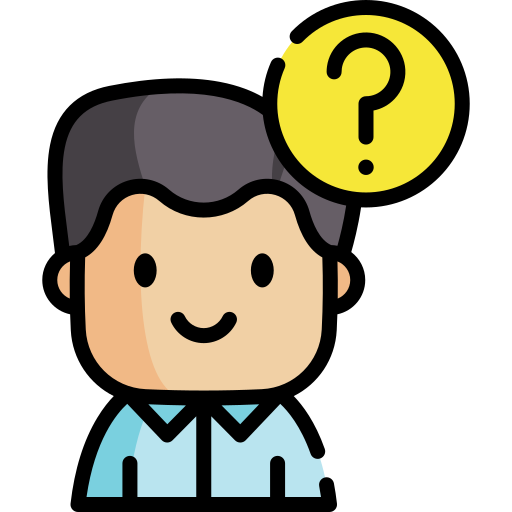 Submit Your Queries