How do I fix QuickBooks error 248?
Table of Contents:
Resolutions to Fix QuickBooks Error 248
What is QuickBooks Error 248?
Payroll and backup problems are quite general while using QuickBooks Desktop. Similarly, you can face one such error that impacts both the features is QuickBooks Error 248. The user faces this error 248 in QuickBooks while making a company file backup. Else, they might witness it while running payroll features.
Resolution to Fix QuickBooks Backup Error 248:
Resolution 1: Make Use of QuickBooks Rebuild Data Utility
Run QuickBooks Desktop.

Go to the File tab, click Utilities.

Select Rebuild Data and follow the instructions to save a company file backup.

Wait for a few seconds for the backup process to complete.

Tap on OK to finish.
Resolution 2: Use QuickBooks Verify Data Utility
Navigate to the Utility option.

In the File tab, select Verify Data.

Select OK when you receive the message 
"QuickBooks detected no problems with your data".
If Verify Data finds any issue in the company file, then select Rebuild Now.

Hit on Close.
NOTE: 
While accessing the QuickBooks Rebuild Data Tool, if you get the error code:
"Type paycheck Paycheck: Txn#30159 on 15/06/2019-  doc#:'8000, PO#:" last edited by ", Source, accnt: <bank>, $: -200.20,: < name>" 
You will need to edit your company file manually to fix the problem.
Resolution 3: Generate an Addition Item to Reimburse the Payment
Open QuickBooks.

In the List section, click Payroll List Item.

Click on Payroll List Item.

In the Payroll Item drop-down menu clicks New.

Click on the Custom Setup tool.

Type a name for your new Item.

Next, select the correct account to link your item.

To run the Tax Tracking Type tool, select None and then click on Next twice.

Choose Neither and then OK.

 Type the amt. that is overpaid and then click on Finish.
Facing Issues?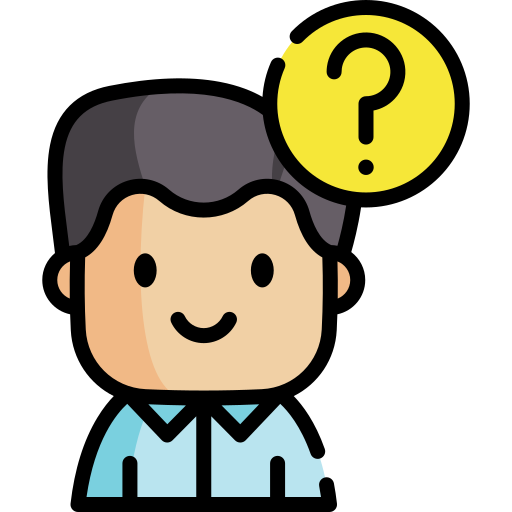 Submit Your Queries