How do I resolve QuickBooks payroll error PS077?
Table of Contents:
Download the latest QuickBooks and Payroll Tax Tables
Introduction
Payroll issues generally arise while downloading any payroll update. You might be able to update the tax table, even after this error, yet, it will hinder you from carrying out any further task.
Any error code having prefix PS signifies QuickBooks payroll error. When you came across this problem, you'll face some of the below-listed situations:
Inability to download any payroll updates.

Your tax table fails to update.

The updating process gets stopped or failed in between.

You came across a payroll error message on your desktop screen.

 Your system is continuously freezing.
Resolution: Download the latest QuickBooks and payroll tax tables
First, remove any prior and additional installations present in your system.

Reset your QuickBooks update.

Next, download the latest payroll tax table.

Sort lists to use and verify data.

Perform clean uninstall that too in selective startup.

Finally, update the tax table.
Windows 8:
If you're a Windows 8 user, then you need to follow the below-listed steps:
Move to the windows system section.

Open the start screen.

Right-click on the background to choose All Apps. 

Next, click on the run tab.
Windows 7 and XP:
Windows 7 or XP user requires to follow the below steps:
Open the windows start tab and select the run tab.

If you haven't logged in with administrator rights, select the start tab.

Go to the All programs option. 

Select accessories and run tab.
Windows Vista:
If you use windows vista, click on the vista logo.

Press Windows + R keys to start the run command. 
Once opened the screen, follow the below steps:
Open the control panel and then to programs and features.

Double-tap on it to add or remove any programs in windows vista.

Users with only one version need not proceed further.

Following the aforementioned steps will run the QuickBooks desktop installation wizard.

Further, select the remove and hit the next option.

Next, continue with the process as per the requirement.

To finish the update, the error message will have an option to go online. In order to retrieve your update, select the yes option and go online, if asked or needed to do.
The error message has the option of selecting the ok tab to go online. Select ok and run the installation automatically. You might still see the same error message on your screen. 

If so, you're advised to close QuickBooks on all systems, if your data files are accessible/available on the server. Also, update your payroll from the server. If your update succeeds on the server, install this on all other QuickBooks versions.
Facing Issues?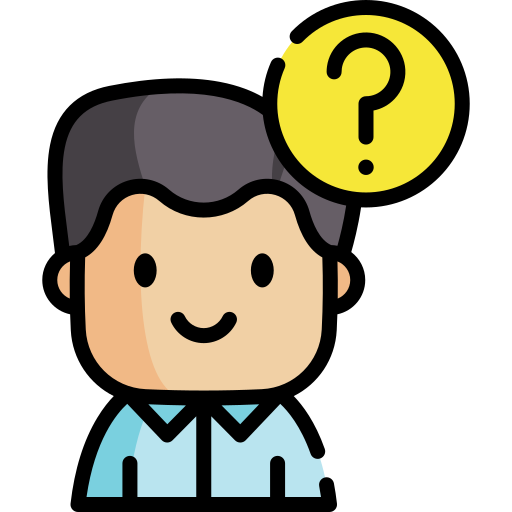 Submit Your Queries