Downloading Banking or Credit Card Transactions
Problem:
When you try to import a . QBO file in your QuickBooks file, you view a pop-up with how to import with three options: Open, Save, or Cancel. If you click on Open, it runs the QuickBooks latest edition.
If you use the 2011 QuickBooks data file or Enterprise 11.0 and the latest edition of QuickBooks is 2012, you can run into error messages. If you face this, follow these steps to resolve the issue.
Procedure:
Open QuickBooks and log in to your data file.

Select Banking and click on Online Banking.

Navigate to the Online Banking Center.

Select Save when you are prompted to download the QuickBooks WebConnect file (.QBO).

Next, save your data file in the H: drive for your PC.

Now, save the.QBO file in the C: drive.

Select Banking and tap on Online Banking.

Click on the Import WebConnect File.

Under the Open File window, move to where you've saved the.QBO file.

Click on the file and then select Open.
The Online Banking progress bar will initiate. Once finished, you will get a message stating that "QuickBooks has successfully imported the WebConnect file."
Facing Issues?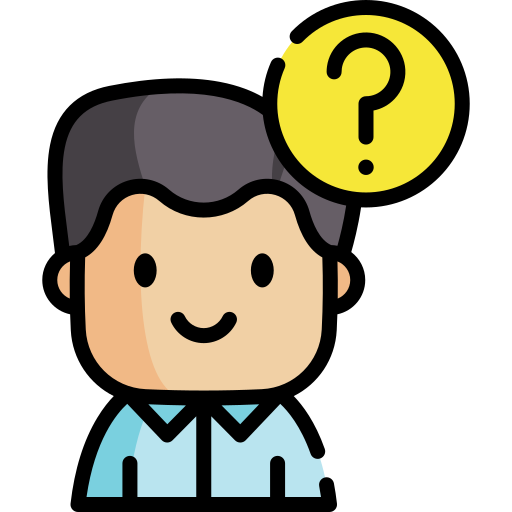 Submit Your Queries