How to fix the shared tab missing issue
Folder sharing is important for creating a network drive and for working over a network with multiple users. Windows has offered users the ability to share files and folders for a very long time. The Sharing tab is by default located in the Properties window. From this window, you can create a share path and also set advanced sharing permissions.
On rare occasions, the sharing tab might not show up in the Properties tabs and the user is no longer able to create any shares for other users to access. The figure 1.1 shows a situation where the sharing tab is both available and missing.
Figure 1.1
In case, you are also facing a situation where your sharing tab is missing or you're unable to create any share- users are advised to follow the steps mentioned below to achieve successful results.
Resolution: 
Method 1:
A missing shared tab implies that the service related with the Shared tab is missing or not running. Hence, users are recommended to first check the service name Server using the Automatic start mode at priority basis.
If the service name Server is working fine with service, then users are recommended to move to the second method.
Method 2:
Step 1: 
User will need to navigate to the path mentioned below: 
Computer\HKEY_LOCAL_MACHINE\SYSTEM\CurrentControlSet\Services
Step 2:  
Once users have successfully entered the Service window, they are required to find the Lanman Server.
If the Shared tab is missing, then LanmanServer will not get located at the Server window. 
If you are unable to find the LanmanServer, then you will be required to Import the Registry key from another server.
Steps to Import the Registry Key:
To import the Registry key, double click on the REG ext.
Click on Yes to enable User Account Control when the prompt appears.
Lastly click on Yes when prompted to move further with the process in the confirmation dialogue box.
Once you've successfully imported the Registry key from the server, users will be required to Reboot the Server or Reboot the Windows to complete the process.
Facing Issues?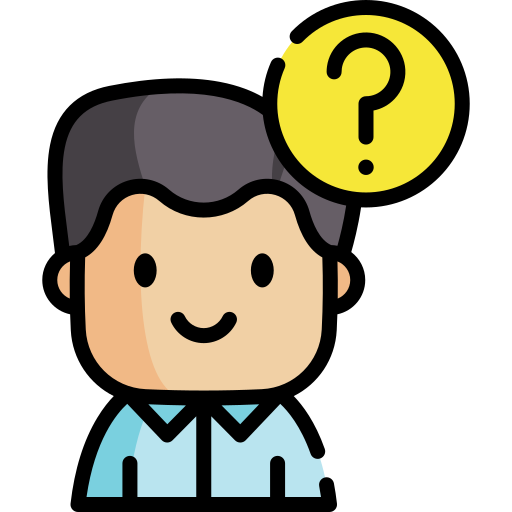 Submit Your Queries