How do I fix the QuickBooks Payroll error, H303
Getting QuickBooks Error Code H303 implies that your solution company files require additional configuration. The significant cause behind the H101, H303, and H505 is the additional requirements of installation and setup while accessing the company file from different locations on different systems.
Why does the H303 Error Occur?
Generally, when a user tries to make a connection with a company file, the software fails to establish a connection with the server resulting in H303 error.
Given below are some of the main reasons why the issue occurs:
Damaged or wrong.ND file.
Company files hosted via system IP address or server are unable to be accessed by solution.
QBCF Monitor or QuickBooks Database Server Manager Services not starting.
Incorrect hosting configuration settings.
Firewall blocking communication with the company files.
Inaccurate computer network.
How to Troubleshoot the Code?
Fix 1: Verify your QuickBooks Hosting Settings
Start QuickBooks in the multiple user mode.
Choose the File on both systems and then click Utilities.
Choose Stop Hosting Multi-User Configuration.
Go to Files, then Utilities, and then turn on hosting on one of the PC
Restart your QuickBooks application on both computers.
Fix 2: Move the QuickBooks Folder to Another Location
Make a new folder on your hosting computer.
Share and set the Windows access permissions to share your company files.
Generate a copy of the .qbw file in the new folder.
Start your company files in multi-user mode.
Fix 3: Recreate Firewall Settings
Start the system and select the Control Panel.
Move to Firewall Settings and choose to Allow a Program through Firewall.
Select 'Add Program'.
Add 'QuickBooks 20xx' to the exception list.
Restart your PC to verify the changes are executed successfully.
Facing Issues?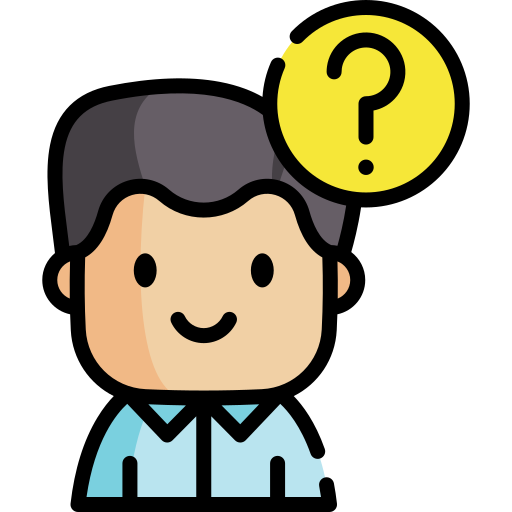 Submit Your Queries