What is QuickBooks Error 15227 and How to Fix it?
Table of Contents:
What are the causes of QuickBooks Error 15227
Early warning signs of QuickBooks Error 15227
What Are the Causes of QuickBooks Error 15227?
QuickBooks Error 15227 is an update issue that you can face while installing any QuickBooks update. When you do a QuickBooks Desktop or Payroll update, you'll face this problem. It is due to the system's inability or inability to respond to certain OS commands. It can happen due to:
Incomplete download of updates.

Corrupt files.

Changes that are incompatible with the information in the Windows registry.

Malicious attacks by viruses or malware.

Deletion of files.

Insufficient privileges or permissions.
Early Warning Signs of QuickBooks Error Code 15227:
Unable to update installs.

Frequent error display after installing updates.

Hidden taskbar.

The slowness of the PC and applications.

Unable to open file 
How can you fix it?
Step 1: Reinstall the updates
Reboot the PC.

Open the QuickBooks Desktop and install any updates if you are prompted.

If your update is unable to get installed. Navigate to C:/Documents and Settings/All Users/Application Data/Intuit/QuickBooks < versionXX> /Components (where x denotes the version of QuickBooks) and remove it.

Run your QuickBooks Desktop and click on Update QuickBooks within the Help menu.

Now, try to download the updates and run QuickBooks Desktop.

Select Install Now when the Update Service screen pops up.
Step 2: Clean up & repair your Windows registry.
Implement a disk cleanup by running a complete scan for malware and viruses for the PC files.

Switch to the recent updates and verify if you see the code.

Use the System File Checker tool to see and repair files on the PC. 
Step 3: Reinstall QuickBooks
Try to reinstall QuickBooks with selective startup mode. It makes certain that no other application is obstructing QuickBooks. Create a backup of your company file with the correct product and license details.
Hide entire Microsoft Services.

Disable all the left services in the Configuration screen.

Choose Selective startup.

Tap to Load system services within the General tab.

Ascertain the Windows Installer is opted and select Restart.

Do these steps using the QuickBooks Desktop clean install.

Visit the System Configuration tab and hit Normal startup and click on the Restart.
Facing Issues?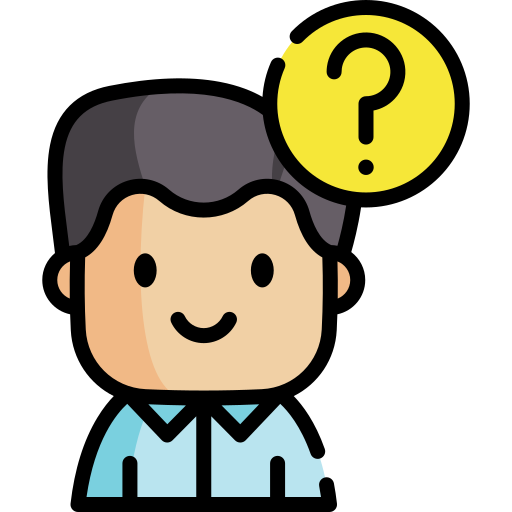 Submit Your Queries