Rebuilding Your QuickBooks Company File
Rebuilding Your QuickBooks Company File
You are advised to rebuild your company file every 1 – 3 months based on how heavily your file has been used. Rebuilding the QuickBooks company file can resolve multiple issues in relation to your company file or connection.
Further, it will also reset one of QuickBooks helper files (.TLG). It is a cache file that was rebuilt while in the process.
Steps to Rebuild QuickBooks Company File:
Step 1: Go to the company file in the admin user mode and single user mode also.
Step 2: To switch the file, go to the option and select switch to single-user mode.
Step 3: Select File and click on utilities. Next, choose the rebuild data option.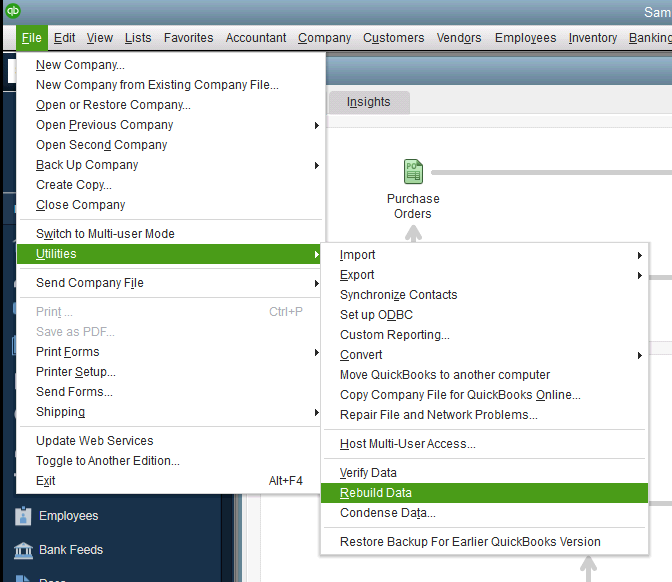 Step 4: Click on Next here.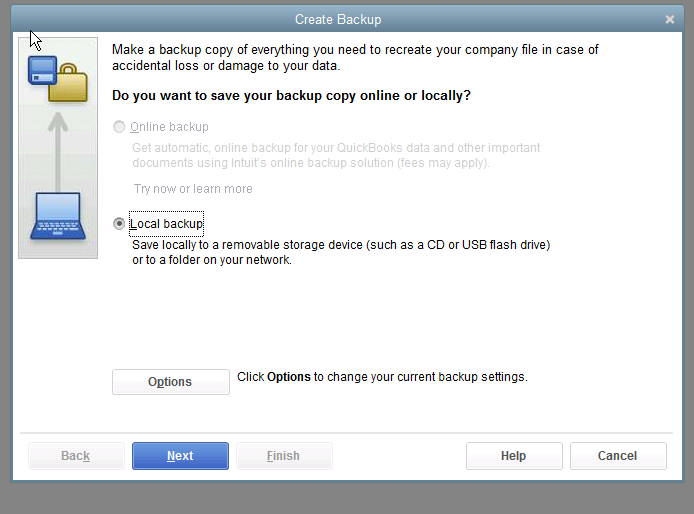 Step 5: Click on browse. Users must choose their Z drive to save it to that location.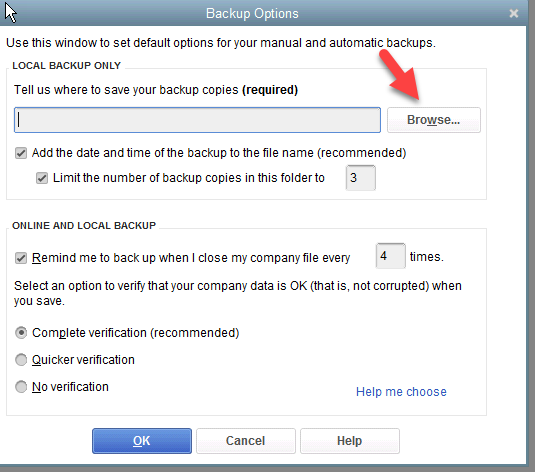 Step 6: Inside this location, ascertain to fulfill the entire verification option.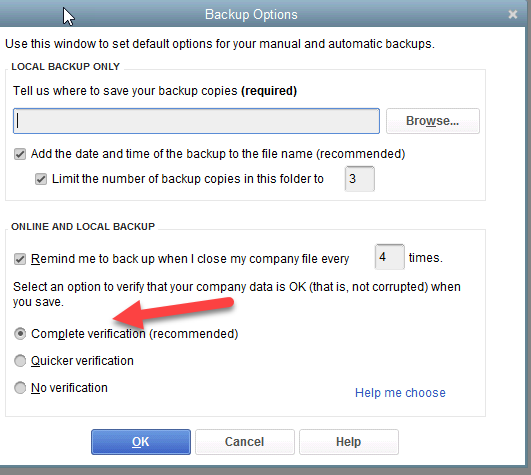 Step 7: Type a name for the backup.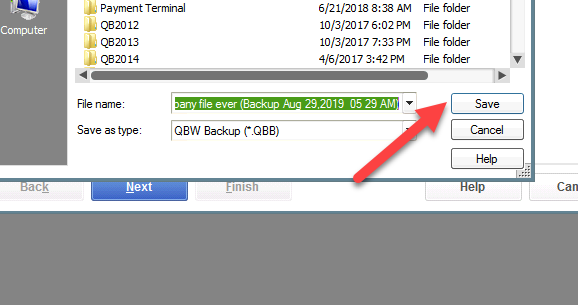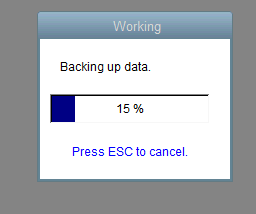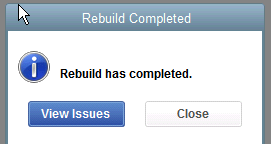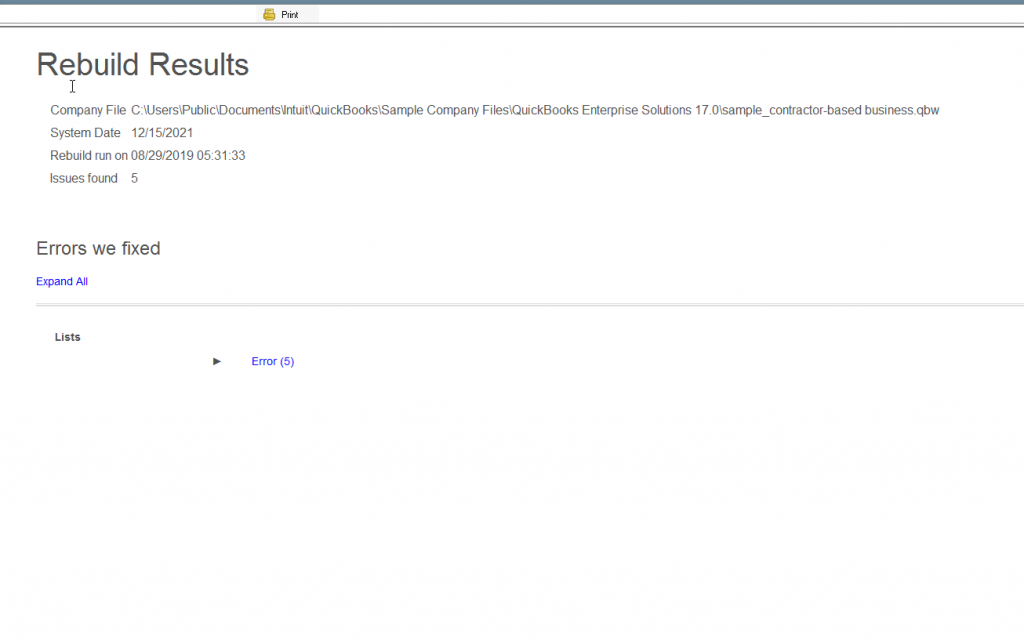 Disclaimer: If the report still has issues that are unable to get fixed, you need to run the rebuild once more. Also, for any issue in the file at the time of rebuild, you must reach out to intuit directly for help.
Facing Issues?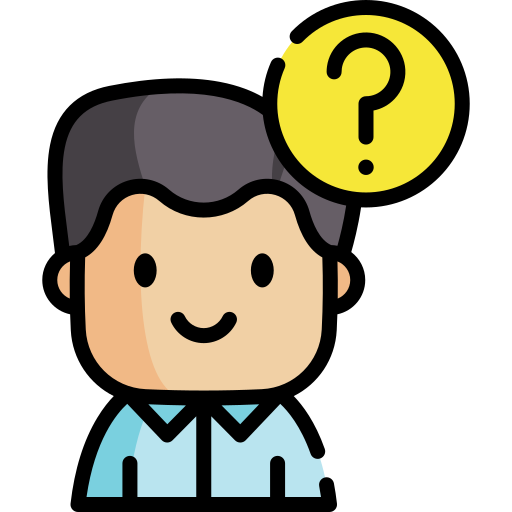 Submit Your Queries