How do I resolve Quickbooks Error 6000 77?
You might face an error code on your desktop screen, which can leave you perplexed:
"We're sorry. QuickBooks encountered a problem. Error codes: (-6000, -77)."
There is no need to agitate, as you can easily fix the problem with effective outcomes. Here, in this blog, we will discuss some of the quick fixes you can try out, in order to, resolve the problem effectively:
Solution 1: Run the File Doctor Tool
Download and install the QuickBooks Tools Hub from the official website of Intuit. After this, run the File Doctor to resolve any error code in the software. Once done, run the tool and navigate to the company file issues tab. Select the Quick Fix my file option and press the Ok key.
Solution 2: Rename .ND and .TLG files
Move to the folder where the company file is stored:
Default Location: C:/Users/Public/Public/ Documents/Intuit\QuickBooks\Company Files
Same as your company file name, look for the file but with different extensions.ND and.TLG.
For Instance: company_file.qbw.nd, company_file.qbw.tlg
Double-click .nd/.tlg file and click Rename.
At the end of the file name, add the word ".old" and press enter.
For Instance: company_file.qbw.nd.OLD, company_file.qbw.tlg.OLD
Solution 3: Make Use of the UNC path
Right-click the software icon, press and hold the Ctrl key and click Run as Administrator.
Next, hold down the Ctrl key to run the No Company Open screen.
(Note: Holding down the Ctrl key will stop your QuickBooks Desktop from auto-opening a company file.)
In the File tab, click Open or Restore Company.
Now, select Open a company file.
On the left side, choose Network, and go to the location of the company file.
(Note: If you're unable to locate a folder where your company file is saved, users are required to set the folder permissions.)
Click on the company file and tap on Open.
Solution 4: Create a New damaged folder
Create a new folder in the C: drive.
Run the folder which consists of your company file.
Find the .qbw file.
For Instance: company_file.qbw
Double-click the .qbw file and click Copy.
Paste the file in the new folder.
Now, set your Windows access permissions for sharing company files.
Run QuickBooks Desktop and start the file from the new location.
Facing Issues?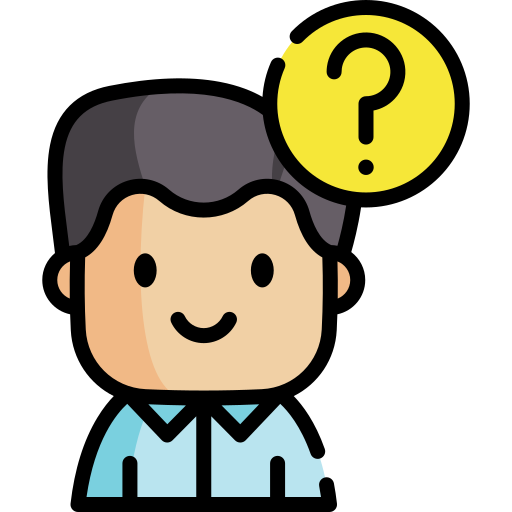 Submit Your Queries