Running DMS database repair utility DBRepair
Table of Contents:
Introduction

Some of the Main Problems

How to Repair the Database?
When you work in a DMS or Document Management System, you are required to run a database repair to ascertain that the database functions properly. There are a few methods you can use, but the easiest and most effective one is described in this article.
Some of the Main Problems:
The steps herein mentioned can resolve the listed issues:
DMS runs slowly

The scanning function is unresponsive or slow

Error code "DBISAM"

DMS closes suddenly when the program runs
Another problem that creates these error codes are:
Incorrect or misconfigured windows settings on your server

Third-party applications such as antivirus software that cause interruption with the database. 
Disclaimer: Even after running a database repair, the issue isn't resolved, try contacting the support team. 
How to repair your database?
Before you head to start the DBRepair utility, it's important to have a current database backup. 
To run the repair, you need to follow the below steps:
Start Windows File Explorer.

Go to the DMS Database location, sort your files according to the type.

Afterwards, copy your .idx, .dat, and .lck files on your PC folder. (Once you've started the DB repair, copy back the files back to the original location).

Navigate to the C:\Program Files (x86)\Intuit\DMS.

Double click on the icon of DB repair on your system.

Select OK on the warning notification that appears.

If the path of the database isn't the one you want to repair, select Browse and click on the one you want.

Hit the Repair option.
Depending on the database size and how much it requires repair, it will take almost 10 minutes to a couple of hours to get finished.

In some cases, an item may be counted from 0% to 100% multiple times.
After the repair finishes you'll get a message of Operation Complete.

Hit on the Exit button.

Ascertain the DMS is running properly.
Disclaimer: Some folders within the folder structure can create slowness.
Once done with all these steps, you will successfully resolve all the issues by running the DMS database repair utility DBRepair.
Facing Issues?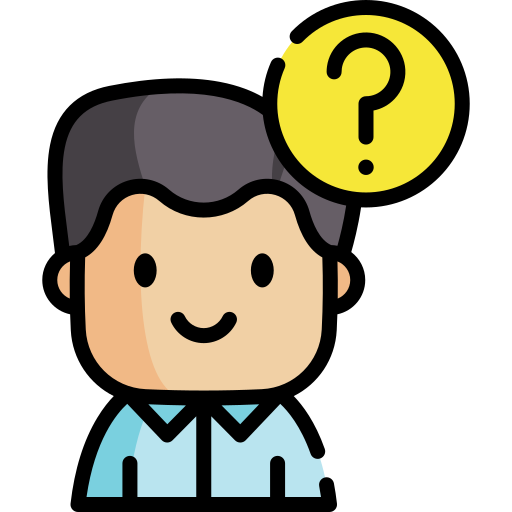 Submit Your Queries