QuickBooks Error 6190-816: What is & How to Solve it?
What is the QuickBooks Error 6190-816?
User's are likely to receive codes -6190 and -816 when another user is logged in to the company file in a single user mode. There are multiple ways to resolve the error codes:
Ensure that QuickBooks release is up to date. 

Rename your ND and TLG file, in order to repair the damaged company files.
How to Resolve the Error 6190-816?
Solution 1: Rename the ND and TLG files.
To Repair the company's damaged data files, rename the ND and TLG files. Follow the below steps to do the same:
Open the folder comprising the company file.

Locate the files with the same file name as your company files but with extensions.ND and.TLG.

company_file.qbw.nd

company_file.qbw.tlg

Double-click each file and choose Rename.

Add the word OLD at the end of each file name. 
For instance: company_file.qbw.nd.OLD
Open QuickBooks again and sign in to your company file to check whether the issue is resolved or not.
Solution 2: Update QuickBooks
Make sure that the QuickBooks software is updated with the latest version.
Close the company file and then quit QuickBooks.

Right-click the application desktop icon.

Select Run as administrator.

Go to the "No Company Open" screen.

Navigate to the Help menu and choose Update QuickBooks…
By following the above process, you can easily resolve the QuickBooks Error 6190-816 easily by achieving productive outcomes. 
Facing Issues?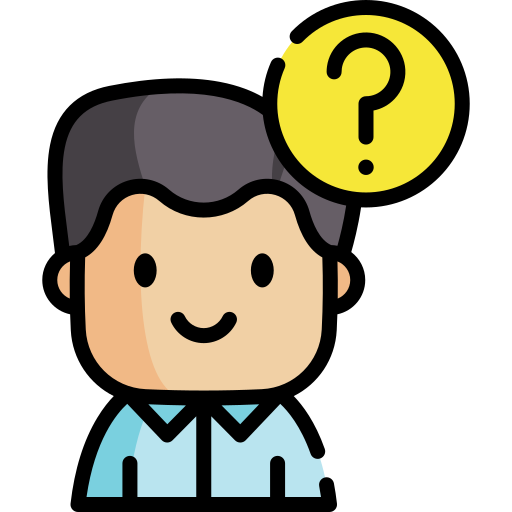 Submit Your Queries