Step by Step Guide to TaxCaddy Login and Reset Password
TaxCaddy is a platform hosted in the cloud and assists taxpayers in simplifying the process of filing their taxes. It enables users to safely upload and store their tax documents, communicate with their tax professionals, and finish filing their tax returns, all within the same platform. This blog will walk you through logging in to TaxCaddy, whether it is your first time using the service or you need a refresher.
Steps to
TaxCaddy
Login
on PC/Android/IOS/MAC
To log in to TaxCaddy, you can follow these steps:
Visit the taxcaddy.com and click

login.

Enter your

email address

and

password

in the appropriate fields.

Click on the "

Log In

" button to access your TaxCaddy account.
Steps to Reset Password in
TaxCaddy Software
If you have forgotten your password, you can follow steps given below to retrieve it:
On the login page, click on the "Forgot Password" link.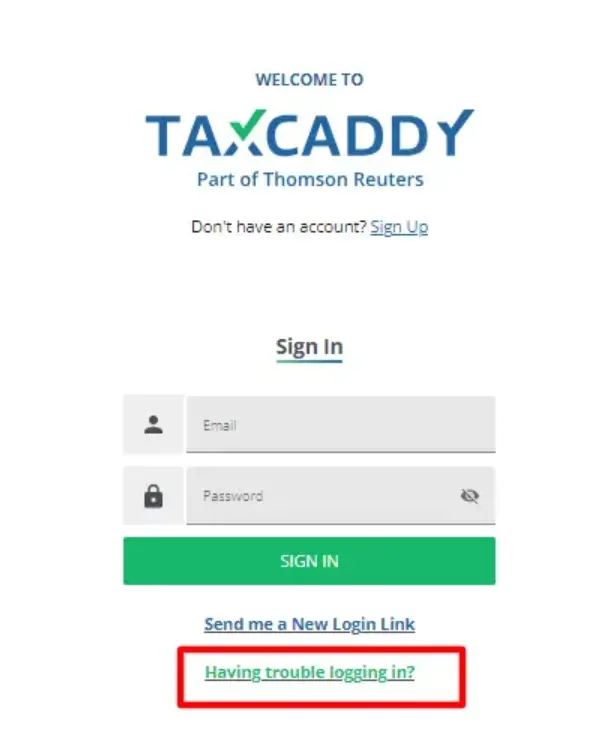 2. Follow the prompts provided to reset your password. This may involve verifying your identity through email or answering security questions.
In the case that you have enabled two-factor authentication for your TaxCaddy account, you will need to follow these steps:
After entering your email address and password, you will prompt to enter the verification code.

Retrieve the verification code from your registered mobile phone number or email address.

Enter the verification code and password to log in to your TaxCaddy account.
Note: The exact steps and options may vary slightly depending on the TaxCaddy website's design. And any updates made to the login process.
Conclusion
To sum it up, logging in to TaxCaddy is a simple process that can be done in just a few easy steps. You can easily log in to your TaxCaddy account and access all its features and tools. Whether you are a first-time user or a seasoned pro, TaxCaddy's intuitive interface and user-friendly design make navigating and managing your tax documents easy.
Facing Issues?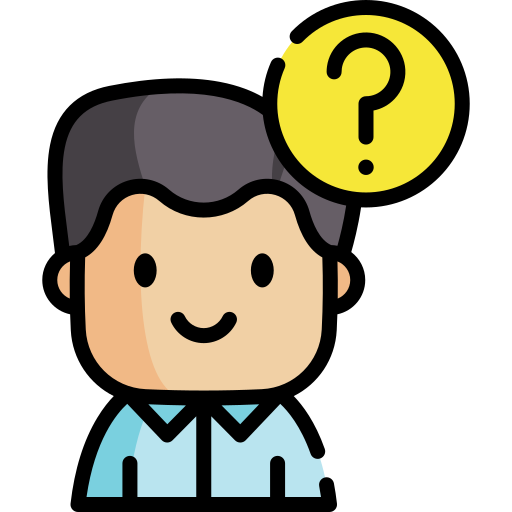 Submit Your Queries