How to Undo Reconciliation In QuickBooks Online?
Undoing the reconciliation lets you modify reconciled transactions or add transactions from a previous period. To avoid problems, carefully undo a reconciliation and consult a professional or backup your data. Informed decision-making and regulatory compliance require accurate financial records.
What is Reconciliation in QuickBooks Online?
In QuickBooks Online, reconciliation involves comparing your bank statement to the records you keep in QuickBooks to ensure that they are accurate and in sync. This is important because it helps ensure that your financial records are correct and that you are not missing any transactions. Additionally, this helps to ensure that your documents do not contain any errors.
Steps to Undo Reconciliation in QuickBooks Online
Follow these steps to undo a reconciliation in QuickBooks Online:
Step 1: Sign in to your QuickBooks Online account using your credentials.
Step 2: From the homepage, click the "Accounting" tab in the left navigation menu.
Step 3: Select the "Reconcile" option under the "Tools" section.
Step 4: Choose the account you want to undo the reconciliation for.
Step 5: Click the "History by account" link next to the account name.
Step 6: Locate the reconciliation you want to undo and click the "View Report" link.
Step 7: You'll find an "Undo" button in the top right corner of the reconciliation report. Click on it.
Step 8: Confirm your decision to undo the reconciliation when prompted.
Step 9: QuickBooks Online will reverse the reconciliation and restore the transactions to their previous state.
Conclusion
Undoing bank reconciliation in QuickBooks Online is straightforward: access the Reconciliation page, choose the account, locate the reconciliation to undo, and confirm the action. Afterward, review and adjust transactions as needed, ensuring accurate records. Always exercise caution and consult QuickBooks Online support or documentation for any uncertainties. Maintain the importance of accurate financial records and use the undo reconciliation feature judiciously.
FAQs
How do I Delete a Reconciliation Adjustment in QuickBooks Online?
To delete the reconciliation adjustment process, follow the steps given below:
Go to your chart of accounts. 

Find the reconciliation discrepancy account. 

Click to expand as a report. 

And then edit and delete each transaction to that account.
What does Undo do in QuickBooks Online?
When you undo an older reconciliation, it also undoes all the following reconciliations. For example, if it's May and you undo January's reconciliation, you will also undo February, March, and April, which may cause errors.
Facing Issues?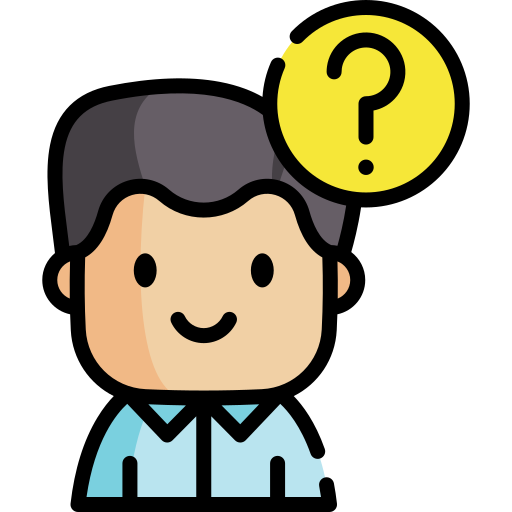 Submit Your Queries