Four Steps To Enable Save As PDF Option in Microsoft
Users can utilize Microsoft Office programs to save and convert their files to PDF. This allows users to share their files easily or even give them for commercial printing. This conversion tool automation enables users to have a small file size, easily viewable on PCs, tabs, etc., and even a small file size. PDF conversion and printing could be helpful in legal documents, files, resumes, and newsletters. Hence we will guide you to enable save as PDF option in Microsoft.
Steps to Enable the Save as Adobe PDF Option in Microsoft
Follow the steps given below to enable save as pdf option:
Step 1:  If a user opens an Office product (Excel, Word, Outlook, etc), they should be able to click File > Save As AdobePDF

Note: If this option is missing, add-in may need to be enabled.
Step 2: Check the active add-ins by going to File>Options>Add-Ins.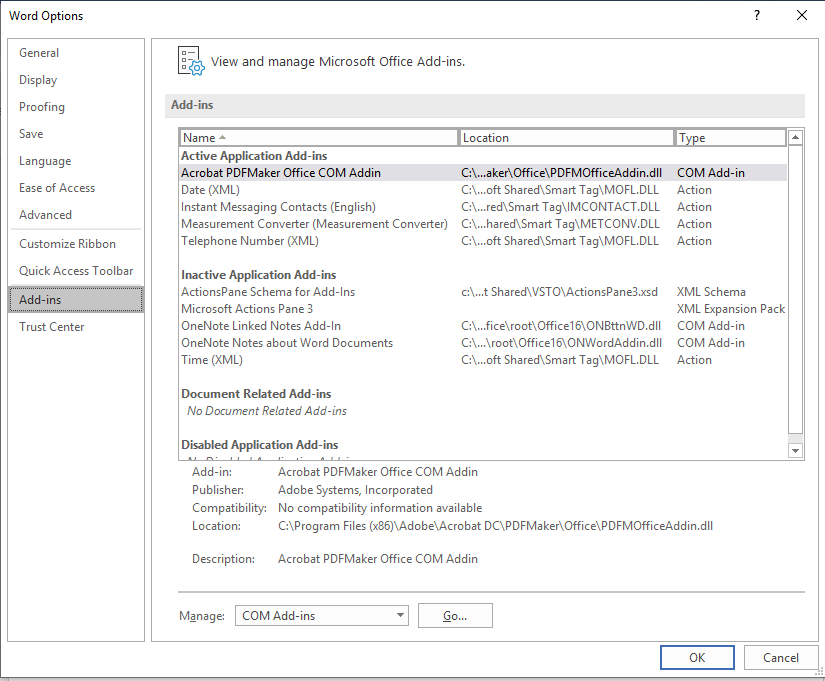 Step 3: You can select "COM Add-ins" and hit "Go" if Acrobat PDFMaker Office COM Add-in doesn't appear under "Active Application Add-ins".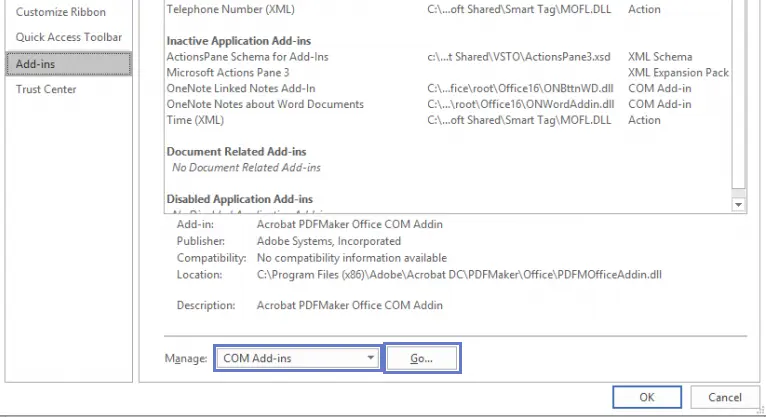 Step 4: Check the next to "Acrobat PDFMaker Office COM Addin" & hit "OK".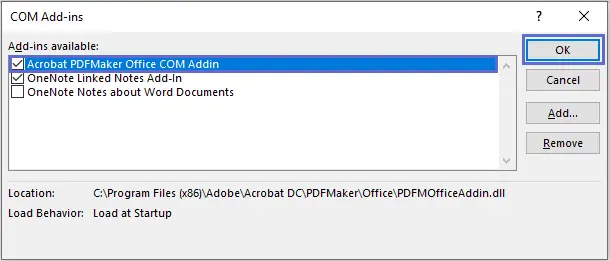 Note: If the "Acrobat PDFMaker Office COM Add-in" is not listed, contact Technical Support to investigate the Adobe products installed.
Steps to Save Word Doc or Excel as PDF Option
Note: The passage below shows how to save as a pdf on a Windows computer.
Step 1. Open your "Word or Excel document" that already exists or "create a new one".
Step 2. Select the "File" tab or menu item located in the Word window's top-left corner.
Step 3. Select "Save As" from the menu.

Step 4. To save the file to a specific location on your computer, pick that destination using the Browse button or the "Save As box option".
Step 5. Ensure to select PDF (*.pdf) option in the "Save as type" drop-down menu.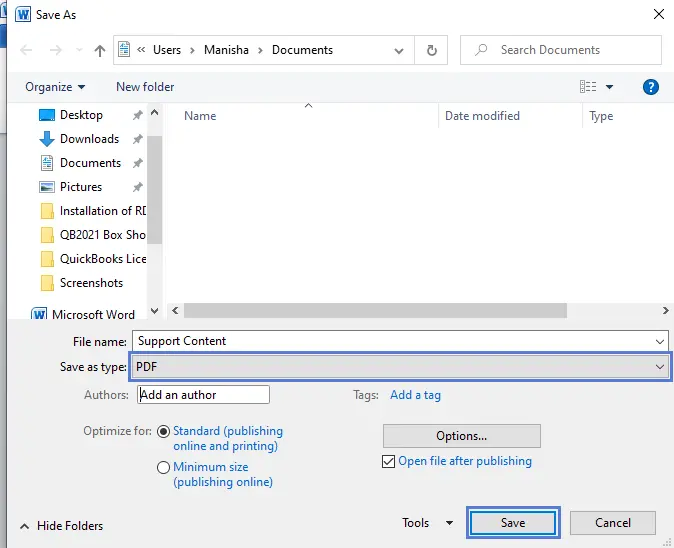 Step 6. You will need to click the "Save" button to save the "Word document as a PDF".
Conclusion
We hope this article will assist you in converting your files, making them more easily printable and clearly visible contents. You can visit us for more information for such solutions. If you are facing any kind of issues related to find QuickBooks lost product number you can call us on our +1-855-922-7243 (Toll-Free) or drop an email at [email protected].
FAQs
What is "Word save as pdf option missing"?
Save as PDF and Save as XPS are two of the most often requested functions, and Microsoft has included them in Office 2010. Therefore, if the function is not working, you should attempt fixing the Office 2010 application. Please use Add/Remove Programs (Windows XP) or Programs and Features (Windows Vista and Windows 7) to try and fix the Office applications. The Office application can be modified by finding it in the list, right-clicking it, and selecting the appropriate option from the menu that appears. Fix it up next.
Facing Issues?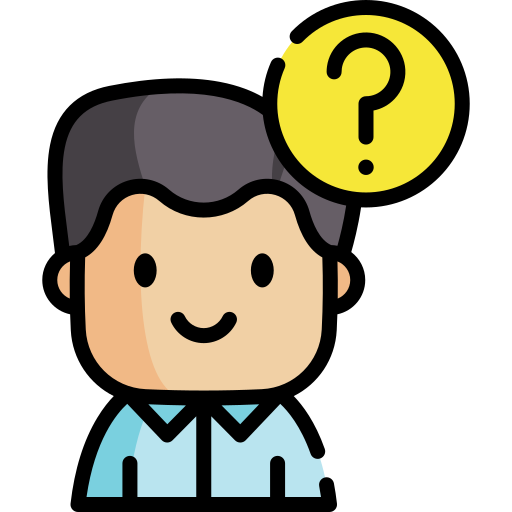 Submit Your Queries