What are The Permanent Fixes for QuickBooks Error 404?
What is QuickBooks Error 404?
The problem randomly pops up on your screen while running in the software. When the application fails to sync with Intuit Servers, you're likely to see this error. To receive, send or download the info for internal service requests from within the solution to get from Intuit Servers. The interference or breakdown of the Internal Service Requests results in the update error 404 on your system. 
However, the program runtime errors are referred to as "QuickBooks update Error 404" and should not be confused with only 404 as it is titled differently at times. The synonyms of the code are given below for your later references.
Service messages error# 404 

Intuit Error 404 

Error 404 pages not found 

QuickBooks update error 404
Troubleshooting steps to fix the error code: 
Method 1: Check the Bandwidth Latency
Start any of your recently opened sites in any default browser. 

If you see any lag initiating the URL, the problem is in the internet settings. Refresh your settings and try again. 

If you still see the message, "Page Can't be displayed" or "Connect to the Internet," Restart your wireless router or internet switch a few times.

Now try to open the URL again.  

Contact your Internet service provider if the URL still has not been fixed. 

Next, restart the system and try again. 

Change your Internet Explorer as the default browser.
Method 2: Change your internet settings
Visit Internet Explorer and click on Internet Options from the Tools. 

Select Security Tab and click Trusted Sites. 

Tap on Sites 

Add *.intuit.com and *.quickbooks.com as trusted sites. 

Hit on Close, then OK. 

Log off your company file and close the application. 

Reopen the software and open the company file to check whether the error is resolved or not. 
Method 3: Review your Firewall and Antivirus Settings
Go to the Start button and search for Firewall.

Select Windows Firewall with Advanced Security.

Ensure the Firewall settings are not blocking QuickBooks services from running the Internet Connection.

Now, remove the QuickBooks services from the blocked applications list.

Open your antivirus firewall and exclude QuickBooks service from the

blocked list.
Method 4: Scan Infections in the Windows
Open any antivirus application installed in your system.

Run a scan and remove any virus, if found.
Method 5: Reinstall the QB Desktop Application
Lastly, uninstall the application and re-install it again using clean install tools. 
Facing Issues?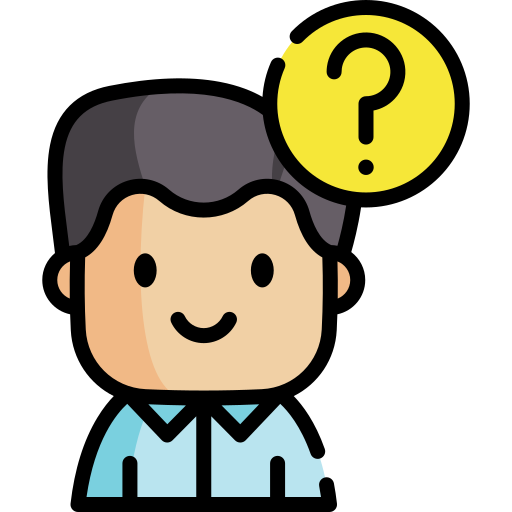 Submit Your Queries