Download and install or reinstall Office 365 on a PC
Table of Contents:
Step 1: Sign in your Download Office

Step 2: Install Office

Step 3: Activate Office

Step 4: Office 365 Setup
If you want to download and install or reinstall Office 365 on your system, then this article might help you out better in executing the task.
Step 1 – Sign in your download Office
Visit www.office.com.

In case you aren't signed in, click on sign in.

Login with the account your Office version is associated with.

Under the Office home webpage, choose Install Office apps.

When you do this, it will begin the download of the Office suite. To finish the installation process, follow the on-screen prompts.
Step 2 – Install Office
Based on your system browser, click on the options:
Select Run – Edge or Internet Explorer
Setup- Chrome
Save File- Firefox
If you came across the (UAC) User Account Control pop-up:
Do you want to allow this app to make changes to your device? Hit on the Yes.
Once the install is finished, you receive a message:
"You're all set! Office is installed now".
Your screen will see an animation displaying the location where you can find the Office apps on your PC.
Now, follow the on-screen prompts to finish the process and click on close.
Step 3: Activate Office
Start the Office app directly by running any app like Word or Excel.

Generally, the Office gets activated once you run the application after you've clicked on Accept on License terms.

The Office will be activated by default. Yet, based on your product you view the Microsoft Office Activation Wizard screen. If not, do follow the instructions to activate the Office. 
Step 4: Office 365 Setup
After you purchase the Office 365 subscription, the aftermath installation is easy and quick.
Go to the Microsoft official website: http://login.microsoftonline.com/

Log in to your Office 365 Admin credentials that you get in the Welcome to Office 365 email.

After you've logged in, click on the 'Admin' option.

Under the Admin tab, click on the 'Add User.'  

Now, you can enter the new user information, add roles and assign licenses to the product. Once finished click on Add option.

The new user will get an email with fresh login credentials. It will enable the user to access and run the application.

Once the user sets the Office 365 Admin, they can launch the application.

Choose the apt Microsoft Office 365 app from the Swizznet portal. The program will start and the user will receive a notification to type the new username and password.

The product gets activated and is ready to use.
Facing Issues?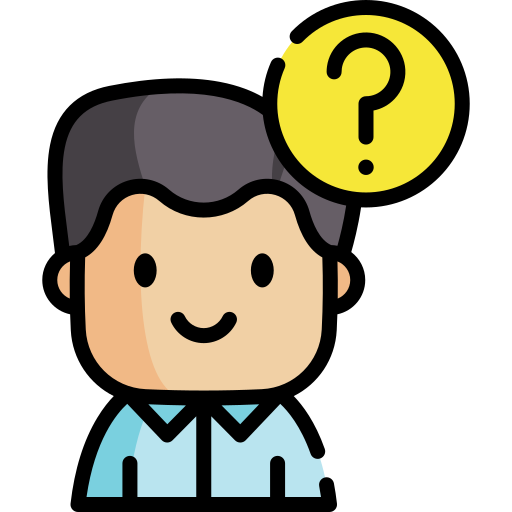 Submit Your Queries