How to Set Environment Variables in Windows
What are Environment Variables in Windows?
Key-value pairs a system uses to set up a software environment are known as Environment variables. These variables play a pivotal role in many installations, such as the installation of Java script on a PC.
Follow the below steps, to create or modify environment variables on Windows 10:
Step 1: In the Windows taskbar, right-click on the Windows icon.
Step 2: Select the System option.
Step 3: Move to the Settings window, and in the Related Settings, select Advanced system settings.
Alternatively, you can do these steps:
Step 1: Press Windows + R to start the Windows Run prompt.
Step 2: Enter sysdm.cpl and choose OK.
Step 3: Run the Advanced tab and select the Environment Variables option in the System Properties window.
Step 4: The Environment Variables tab is divided into two tabs. The sections show user-specific and system-wide environment variables.
Step 5: For adding a variable, tap on the New… option under the appropriate section.
Step 6: Type the variable name and value under the New User Variable prompt.
Step 7: Click on the OK option.
Facing Issues?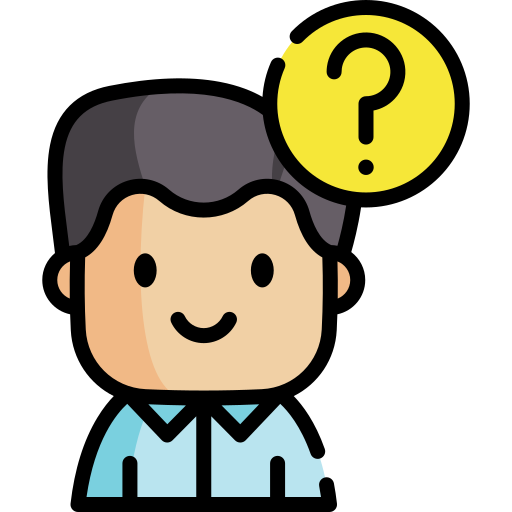 Submit Your Queries