How to Update SAGE 50 Program
If you have a Sage 50 server which is being used on one or more workstations, you will have to close down the Sage 50 on all workstations before you head to install the updates on your server.
Option I: Check for updates within program
Step 1
Go to the Services menu within the application, Check for Updates and then click on the Check Now option.
Step 2
To download the update, users will have to click on the Download.
Note: If the Download prompt does not appear, close Sage 50, right-click the Sage 50 program icon and choose "Run As Administrator," then Check for Updates again.
Step 3
To start the installation process, you will have to close the Sage 50.
Step 4
To install the update, users will have to follow the on-screen instructions.
Step 5
If the installation prompt does not get appear, then user can move forward to find solution in Option II
Option II: Manually install service releases and tax updates
Step 1
Close the Sage application.
Step 2
Click the Windows Start button and type File Explorer in the Search field, then pressing Enter, you may access File Explorer.
Step 3
Browse to the Updates column from the data path. 
Step 4
Right-click the latest Service Release or Tax Update, and then select Run as administrator.
Note: If the update file is missing,you can download updates manually.
Step 5
To install the update, follow the on-screen instructions.
Step 6
Once you've installed the latest updates, Open Sage after the update is finished.
Step 7
To verify the update installed, go to the Help section, and then select About Sage 50 option.
Option III: Tax Forms Updates
Step 1
Open Payroll Tax Forms on a computer that is connected to the Internet. The update should install automatically, but if it does not, you can manually download it.
Step 2
Now, you must select the Manually install tax form updates
Option IV: Update client-pc to a New Year Version using ClientInstall.bat
After using any one of the methods above to update the Server to a New Year version, ie. upgrade from 2019 to 2020, the file permissions for the folder 
"PeachtreeInstaller20XX" (ie. PeachtreeInstaller2020) will be adjusted to allow for Execute access.  
Facing Issues?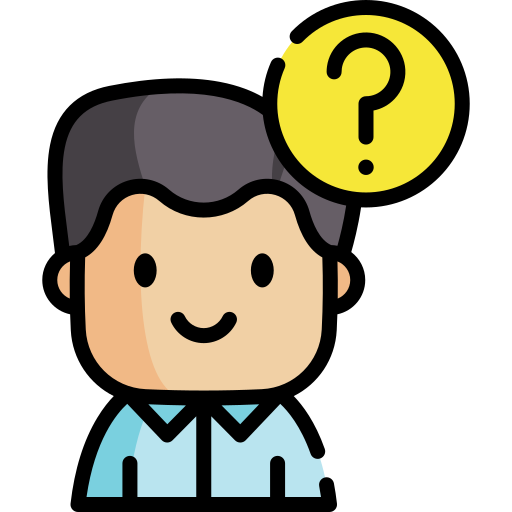 Submit Your Queries