How To Use Importer Transaction Pro?
Steps to Use Importer Transaction Pro
Step 1: Get Started
Log in

and

launch

QuickBooks into your company file after adding Transaction Pro to your account.
Step 2: Open Importer Transaction Pro
Open

Importer Transaction Pro

and you can see details in the picture below.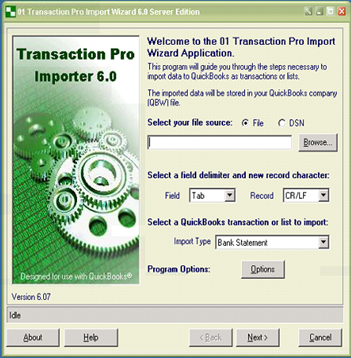 Step 3: Locate the File
Then, click on

BROWSE

and it will open a window to

locate

the file you want to import. 

(the below is just a sample)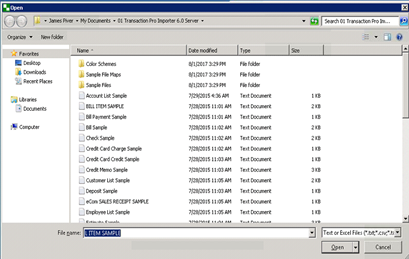 Locate your file and click

Open

.

You can continue importing and can make alterations from here.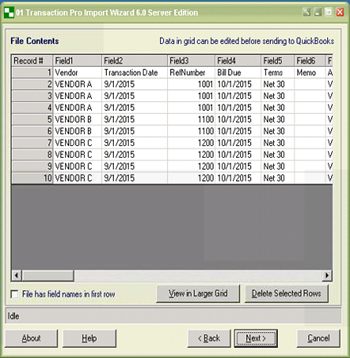 Step 4: Match Fields Manually
Click

Next

when ready. 

Before you may continue onto another step, you must manually match fields.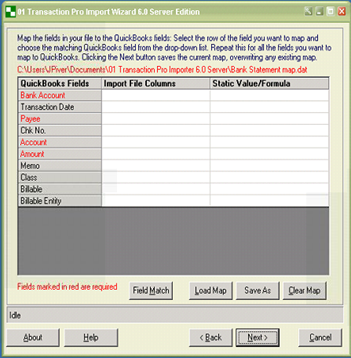 Step 5: Finish Changes
Once you have finished any needed changes, click

Next

.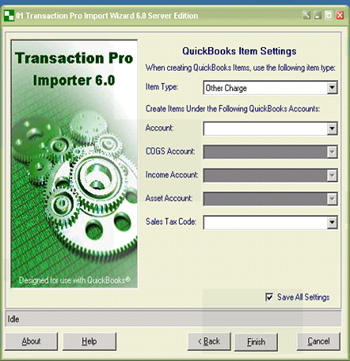 Add in any appropriate information and click

FINISH!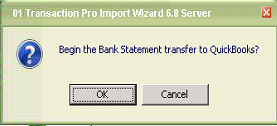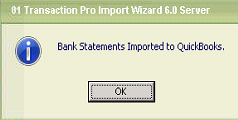 Login to your QuickBooks file and double-check that your data was imported accurately.
Follow all these steps to use Importer Transaction Pro effectively.
Get a start with Transaction Pro: Importer is easy.
If you do not already have access to it, you can always set up access via the Marketplace or by contacting [email protected].
Facing Issues?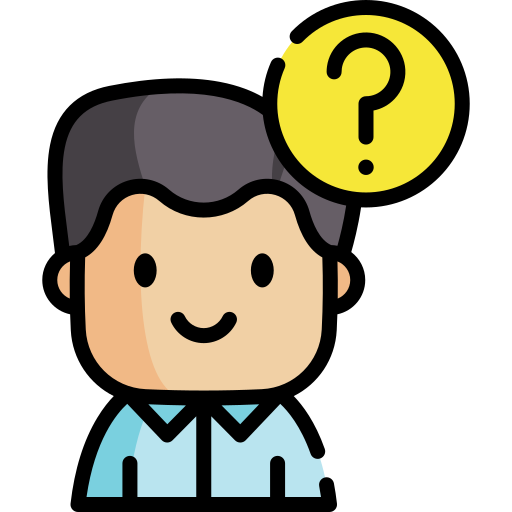 Submit Your Queries